If you're interested in connecting with us about a new project opportunity or collaboration, press or general inquiry, please reach out to us by email. We'd love to hear from you!
Portland, Maine Office
181 State Street #301, Portland, ME 04101
+1 207 805 1212

Toronto, Ontario Office
584 Jones Avenue, Toronto, ON M4J 3H3
+1 647 594 5554
hello@aampstudio.com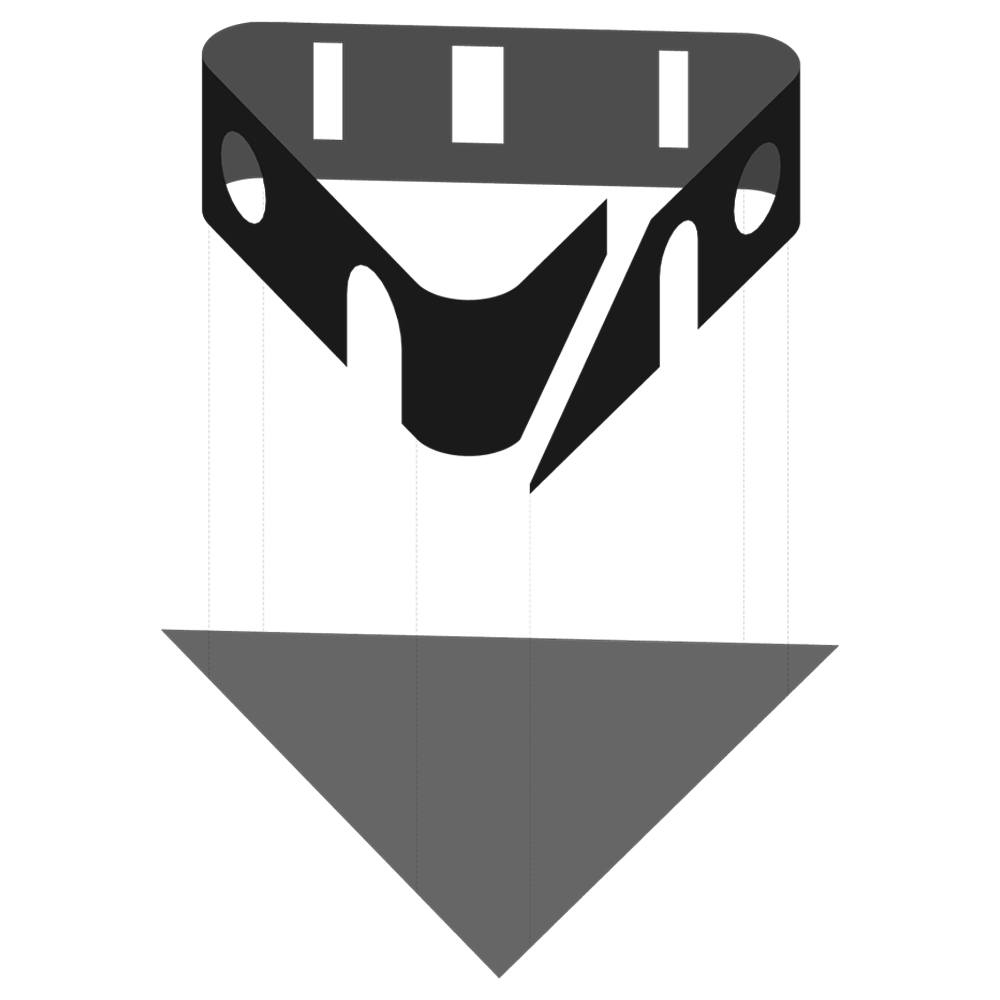 We are always looking for team members that love design as much as we do. We are a tight knit studio that enjoys long walks on the beach and precise drawing sets.
Although we're not actively looking to fill positions at this time, please contact us with the knowledge that we've been known to hire truly wonderful people when the opportunity arises.
Cover letter, portfolio and resume can be sent to:
hello@aampstudio.com